Introduction to Pranayama Workshop
Saturday – July 20th @ 1:30 – 3:30pm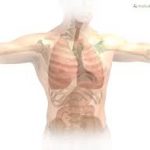 Pranayama is the breath of yoga: "Breath of life".  Prana means to breath forth, ayama means extension.
In this workshop we will explore the art of yogic breathing with beginner pranayama techniques that can:
Calm the mind
Reduce stress
Regulate blood pressure

Improve digestion
Stabilize the heart rate
Open the sinuses
Improve immunity
$45 including taxes
Sign up by email: eileen@abbyyogastudio.com
Building a Home Practice
Saturday – June 22nd @ 1:30 – 3:30pm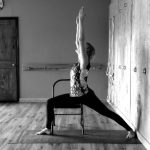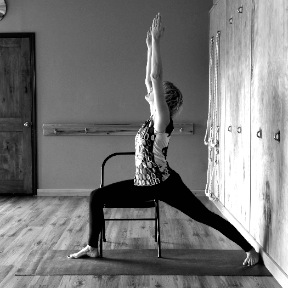 It can be hard to know where to start with your home practice, yet it is so beneficial to your own practice.
It gives you the freedom to explore, empowering you to find and feel the pose, its benefits and intricacies.
Take your yoga practice with you when you travel this summer. Learn the tools to help you succeed.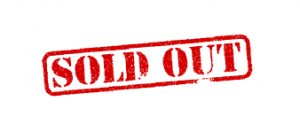 $45 including taxes
Sign up by email:  eileen@abbyyogastudio.com