Classes are taught by Eileen who is a Certified Iyengar teacher and Certified yoga therapist by IAYT, International Association of Yoga Therapists. See Schedule Page

A Yoga therapist has a higher education than the average teaching

certification granted by Yoga Alliance.
Yoga therapists are trained to focus on the needs of their students.
Our smaller pre-registered classes offer more support for those who have structural challenges such as chronic back, neck or joint restrictions.
Or for the student that just wants to go deeper into the pose with a systematic approach.
These smaller group class allows the teacher to meet the needs of the students and provide a progressive learning environment supporting the student's growth in their practice.
Smaller group classes are the closest to a personalized class at a fraction of the cost. Offering a friendly and communal space to re-integrate body and soul.
Eileen has been working with people who have special needs since 1995, she draws from her vast knowledge of therapeutic training and incorporates that into every class! She is known by her students as a gifted and sensitive teacher who uses yoga as a therapy for common ailments to meet their individual needs.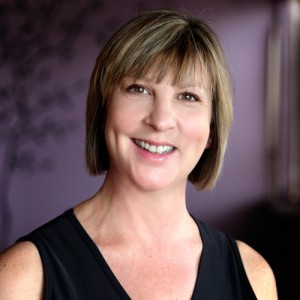 Eileen is Mentor and Assessor for the Iyengar Canada Association and Certified Holistic practitioner specializing in aromatherapy lymphatic massage, reflexology and reiki.

Yoga therapist have a higher education than the average certified yoga teacher. With a registration number that may be recognized by Health Care providers as they would your chiropractor or massage therapist.
Certified teacher in the Iyengar method of hatha yoga with over 3,000 developmental hours including over 500 hours of therapeutic study.