Yoga welcomes and nurtures all bodies, it calms our minds and creates a greater connection to our inner selves. You are safe here.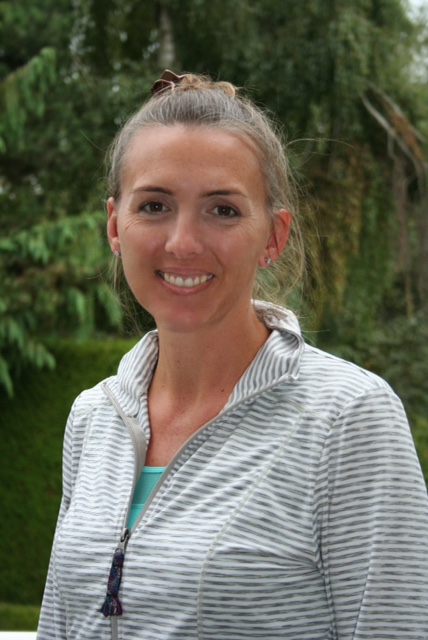 I fell into yoga as a means to keep an injured back healed. The joy I found in yoga surprised me and kept me coming back for more. New injuries began showing up and so began my journey to find out why and how to prevent them – this is what initiated my teacher training and ultimately led me to Iyengar yoga.
In 2014, I completed my Hatha Yoga Teacher training within a Yoga Alliance accredited program, co-run by Lauren Roegele, director of the Vancouver School of Yoga's Foundational teacher training program and Kara Coleman, instructor and owner of Parallel Yoga.
Since late 2014, I have been studying under Eileen Millar's tutelage, a Junior Intermediate II instructor within the Iyengar system with over 20 years experience. I am honoured to have the opportunity to assist in her gentle yoga classes for students with special needs, as well as the weekly instruction and intensives.
I am profoundly grateful for all that I have been taught and continue to learn.  I now bring this knowledge to my students – sharing knowledge is an important part of my daily practice.
My current classes include the kid's yoga class and a beginner class.
I look forward to meeting you.