The Accidental Yogini
You must be wondering what the term "Accidental Yogini" refers to. Ok, here's the story… Back in 1991 I was struck by a car while riding my bike. I separated my shoulder and rotated my pelvis and this is when I began taking yoga classes with hopes of improving my mobility and strength.
Well, I wasn't finished yet…In 1992 I slipped on black ice and broke my ankle. After surgery on my ankle I was stuck in a wheelchair. I practiced Iyengar Yoga for my upper body during that time which started my journey into yoga for people with special needs.
My experiences with Iyengar Yoga were so positive it led me into a deeper exploration of Iyengar's healing elements. My ankle healed so well the specialist was amazed. I achieved with yoga alone and no physiotherapy.
My Apprenticeship
I began my apprenticeship in 1995 under Senior Teacher Marlene Mawhinney at the Yoga Center in Toronto. I apprenticed in Yoga for people with special needs or limitations. In 1996 I was accepted into Marlene's three year teacher training program from which I graduated.
I went on to prepare for certification with the Canadian Iyengar Yoga Association which I obtained in 2001 under Marlene's recommendation.

From 2002 – 2017, under the tutelage of Ingelise Nherlan, I accomplished the completion of several more important milestones in teaching assessments. I now have 5 levels of National Certification and I'm now a Junior Intermediate 3 teacher in the Iyengar system, with over 3,000+ developmental hours and 500 therapeutic hours of training.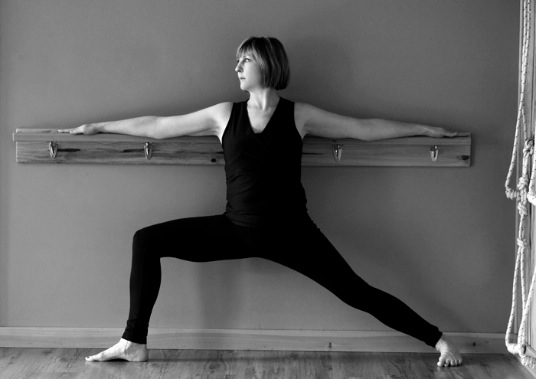 I have studied in India at the Iyengar Institute in 2005, 2010, 2014 and several times with the Iyengars at North American conventions.
Since 2011 I've been training teachers for National Certification in the Iyengar System with Vancouver Yoga Space. As well, I am an assessor for the Iyengar Canada Association.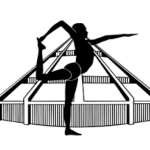 I am also a Certified Yoga Therapist certified by the International Association of Yoga Therapists. It is my view that all the postures are therapeutic and can be used as therapy for common aliments.

  Learn more about private sessions
I am also a holistic practitioner specializing in aromatherapy, reflexology and lymphatic drainage massage; having graduated from the British Columbia Institute of Holistic Studies in 2005. Learn more about her extensive skill set here: Massage, Reflexology and is an Essential Oil Practitioner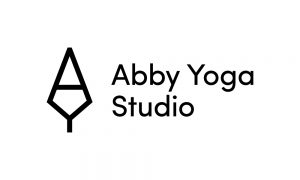 It is my core passion to share knowledge of the Iyengar method of yoga through what I've learned over the past 25 years of study and practice. By incorporating the Holistic Practitioner aspect of my skill set I provide you with a unique and rich experience not available anywhere else.

The Big Moment!
It was a big moment when I opened my Yoga Studio in 2006. I thoroughly enjoy helping others experience the incredible healing benefits of Iyengar Yoga. The response from the community since I opened Eileen's Yoga Studio (now Abby Yoga Studio), has filled me with gratitude. This continues to bring me motivation and satisfaction each and every day I come to the studio to teach.
Intermediate Junior III is a notoriously difficult assessment for candidates and assessors alike. Guriji made it specifically so to emphasize the important transition from the first five to the three senior levels, to honor the years of devotion to the magnificent gift he gave to students across the planet.

Senior Iyengar Yoga Teacher, Ingelise Nherlan